Interview with Susanne Altmann
05.02.2022
Art historian and curator Susanne Altmann is one of the leading figures in historical analysis of womens' art and artistic networks in former East Germany (GDR), and one of the few scholars working in the region to contextualize the work produced there in relation to Eastern Europe rather than West Germany. Methods of historical witnessing allow us to reconsider the status of the archive and its embodied dimensions (which are ephemeral by nature when it comes to nightlife and particularly so when it comes to geopolitical zones like the GDR).
It's with that in mind that Megan Hoetger and Carlos Kong invited Susanne Altmann to be in dialogue with them and to share some of her memories and her experiences, which cross the personal and the ideological, the structural and the political. As someone who is an historian of women artists in the GDR and is herself a woman who grew up in the GDR, she holds a very special position that has much to learn from.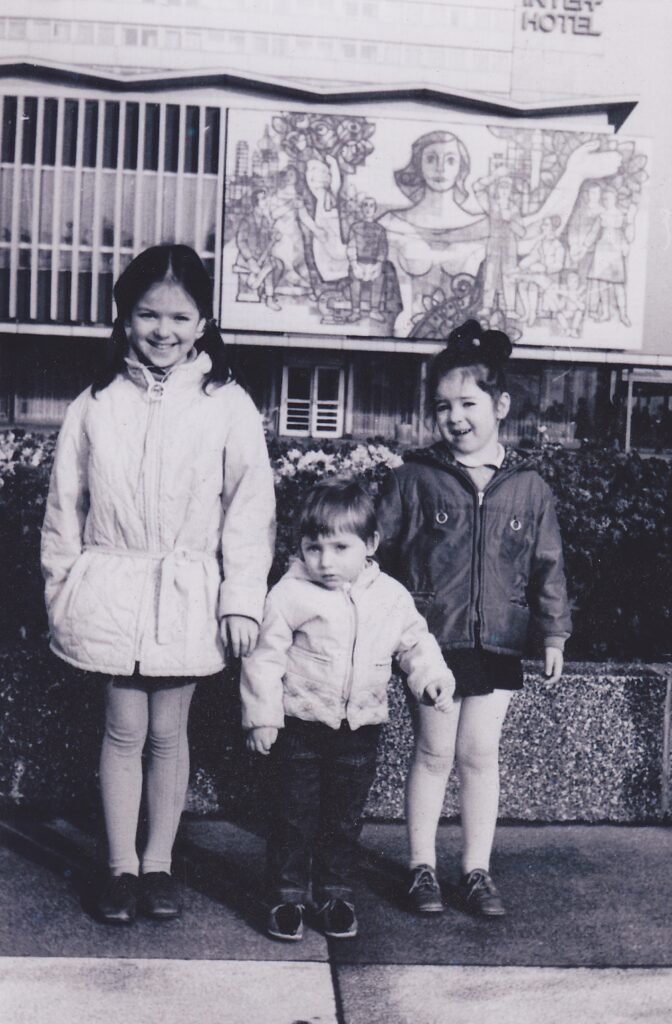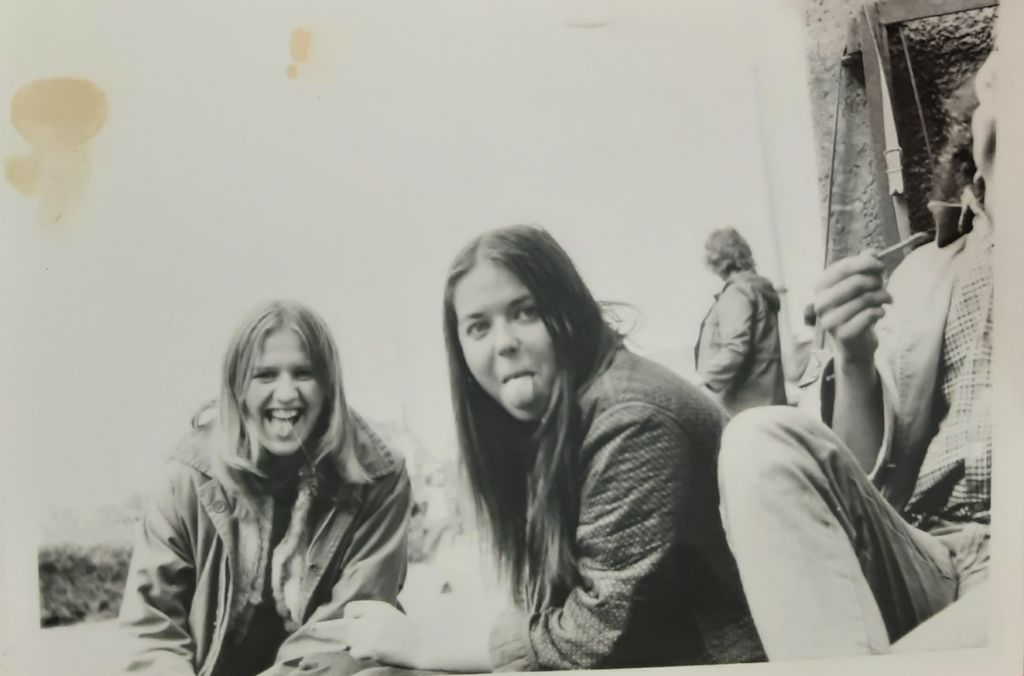 This contribution is published in the framework of the Whole Life Academy.