Codes in Knots. Sensing Digital Memories
09.02.2022
History and historical artifacts of any kind and material have for many centuries been predominantly interpreted from a "western" perspective that tended to neglect other cultures and knowledge systems in a colonial fashion.
This project reflects on the need for recognizing the technologies developed by the native peoples of the Americas especially in the field of data and information transfer by creating experimental digital artifacs that combine contemporary technologies with knotting-techniques inspired by the Andean Khipus. The artifacts consist of three-dimensional knots based on the analysis on the physical structure of Khipu knots. By using digital tools and analog methods to encrypt information, knots and knotted surfaces are created for the archiving and transmission of different forms of text such as poems or stories.
What can a knot become and what can become a knot? What can emerge from the practice of knotting and from where does the practice of knotting emerge? These questions stand at the beginning of this project. They derive from the notion that besides their material function of tying string and other materials together, knots can fulfill a symbolic purpose by serving as metaphors and concepts for theoretical reflections as well as functioning as a three dimensional media to store and transmit data.
Besides their material function as structuring elements, knots can also contain a strong symbolism. Such symbolism can be abstract, e.g. when using the terms "knots" and "knotting" as metaphors for the interconnection of the social and natural world, but also very concrete, as in the case of textile devices using cords and knots as a form of code for the purpose of encrypting data and information. With knotted cords, the Inca people of the Andean region developed a technology to record information related to the organisation of the empire's municipalities. Other examples of archiving methods through knots and beads include the Yakima Time Ball, used by the women of the North-American Yakama people to describe important life events of their family members.
The Khipus are textile devices consisting of several rows of cotton and/or camelid string that would be knotted in a specific way to record, store and transmit information ranging from ac­counting and census data to communicate complex mathematical and narrative information[1].
Although they were most commonly used in the Inca Empire (ca. 1400-1532 CE), they were known to a number of cultures in the South American Andes region with first notions dating back until 700 CE[2] and continuing usage well into the colonial period and as recently as 1960[3]. Because of their long history, the Khipu's specific design varied as much as their cultural relevance. Nevertheless, at least for the time of the Inca Empire it can be stated, that the Khipu served as the most relevant technology for storing and interchanging information, thus playing a key role in the cultural practices of a society, that at that time did not have a written language from the western understanding but instead an oral tradition and other forms of communication and coordination.
Because of its historical and cultural relevance, Khipus have been analyzed by many scholars and artists since the beginning of the 20th century resulting in different interpretations about their usage.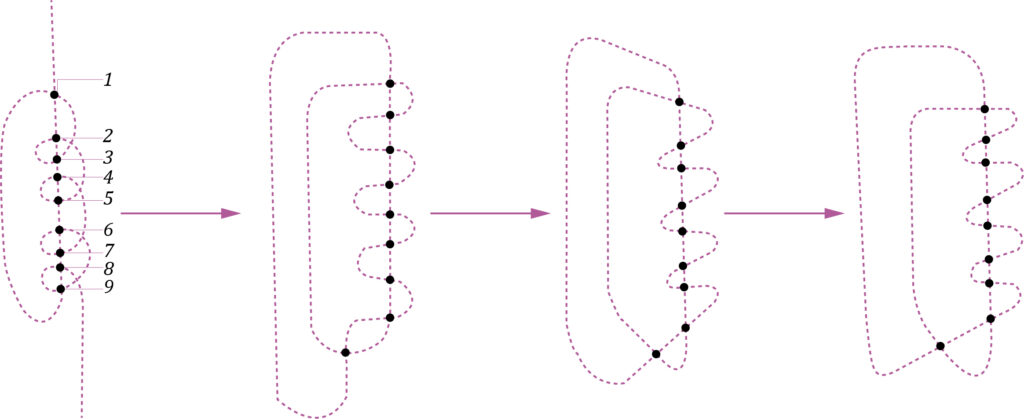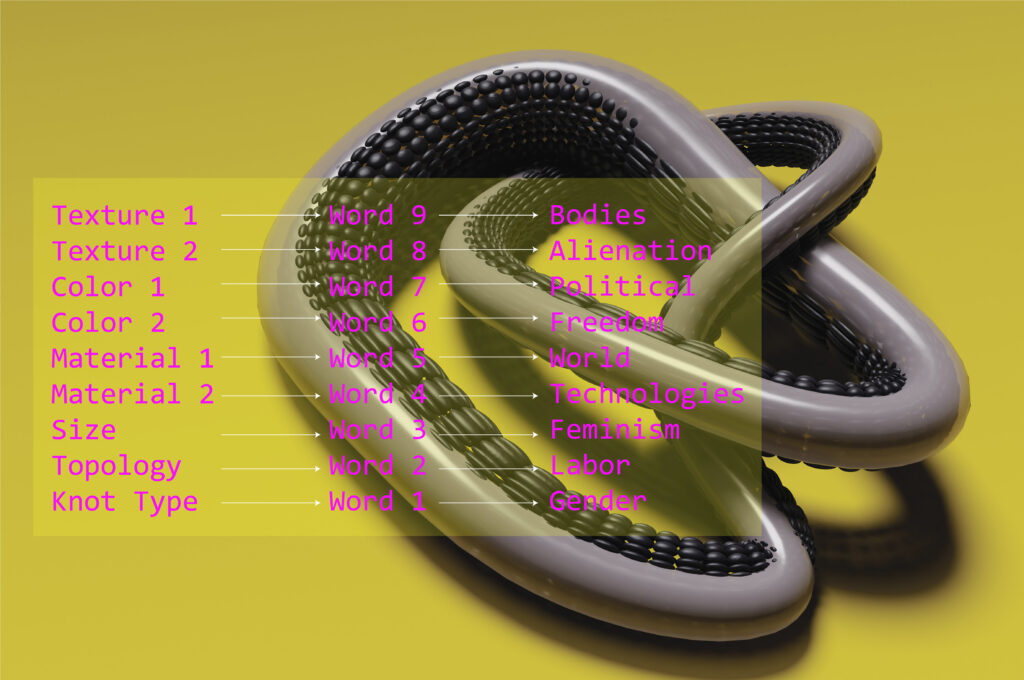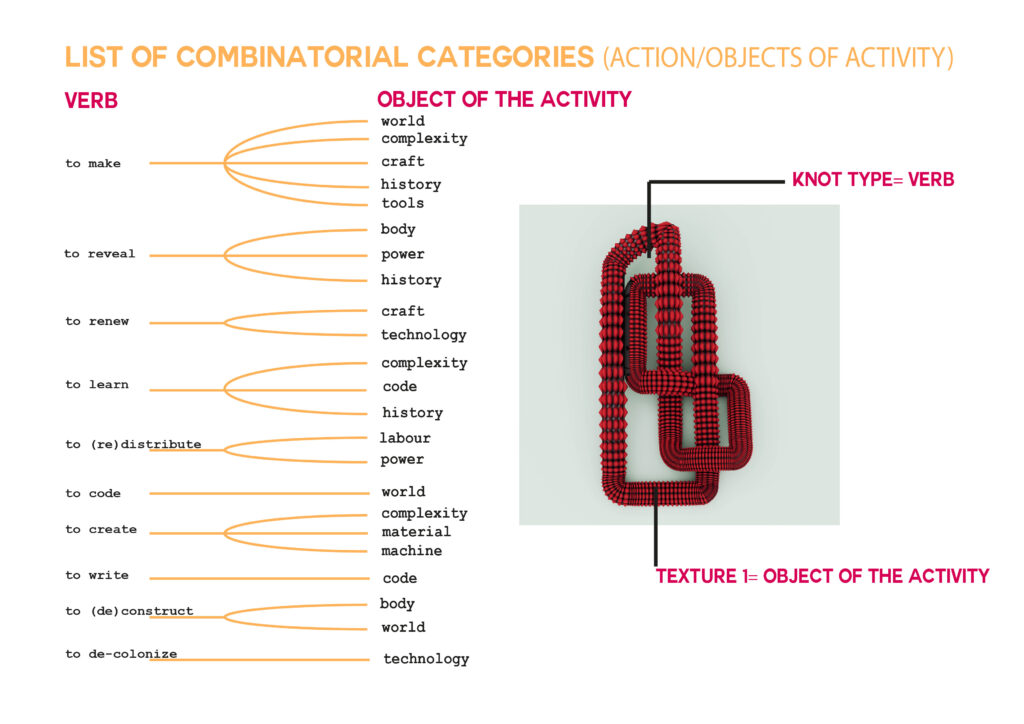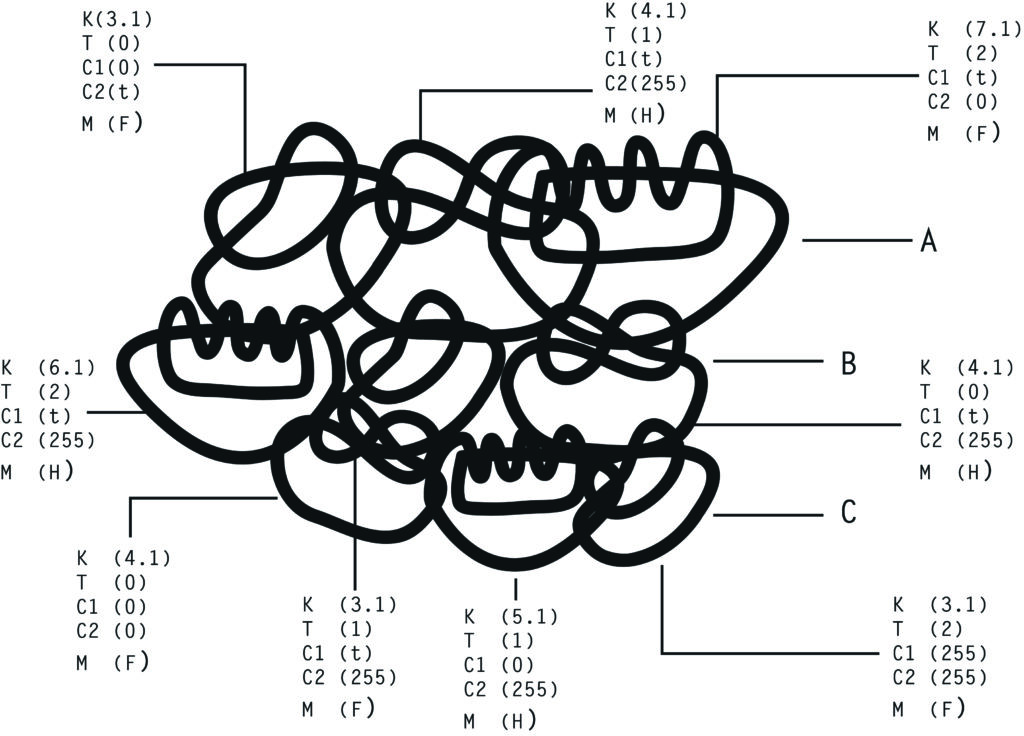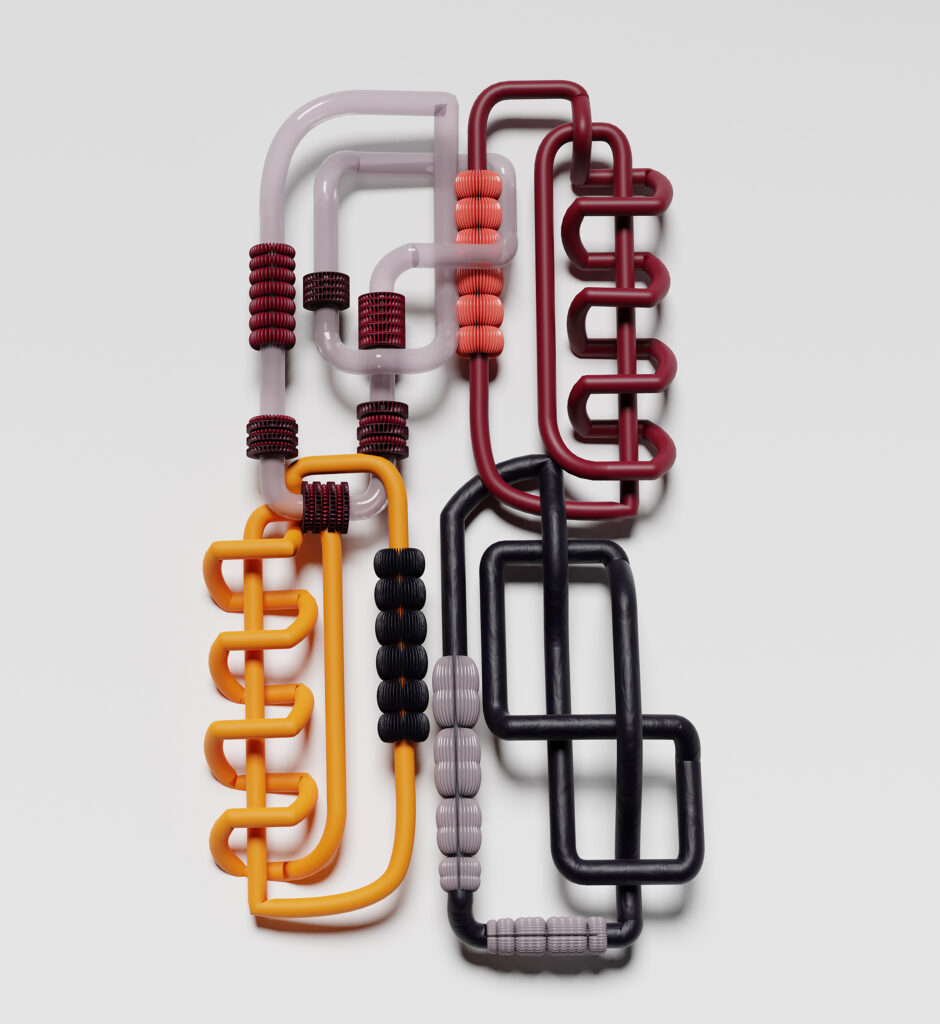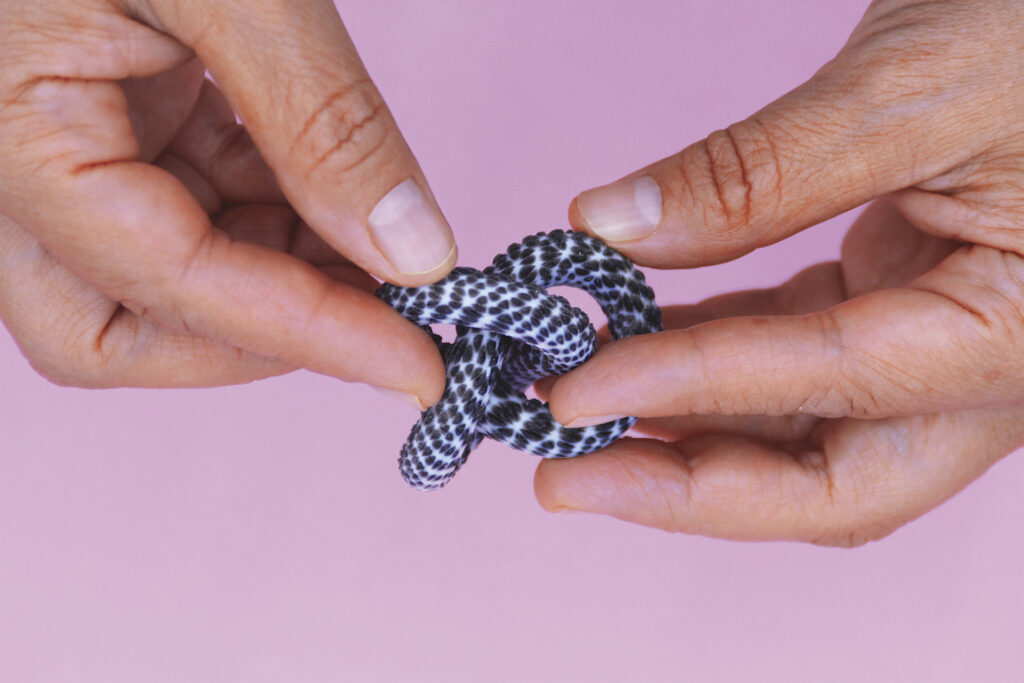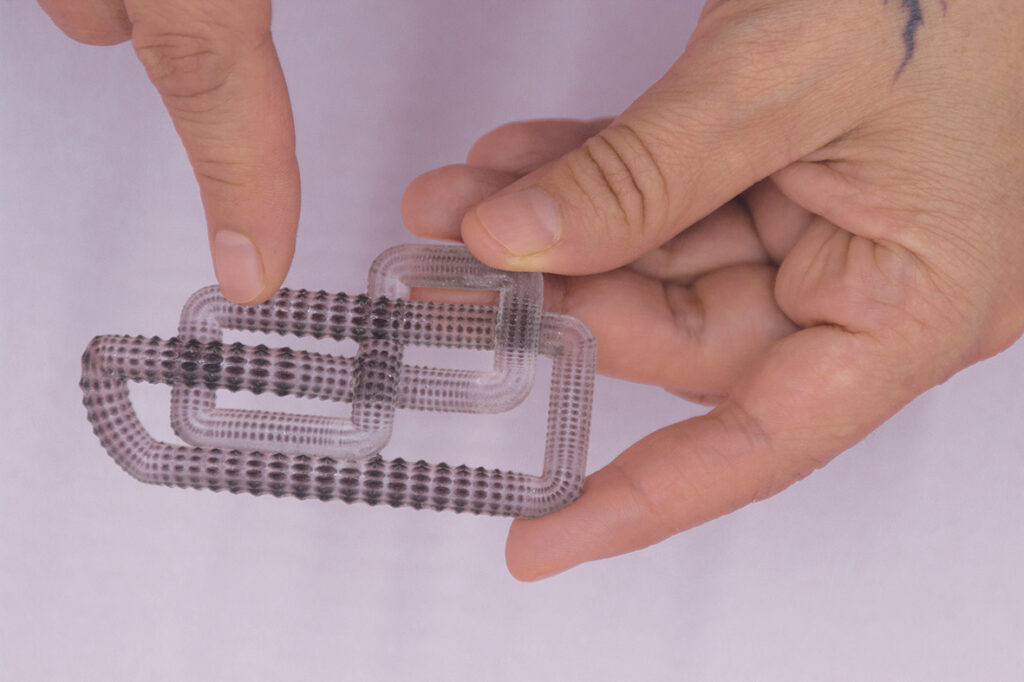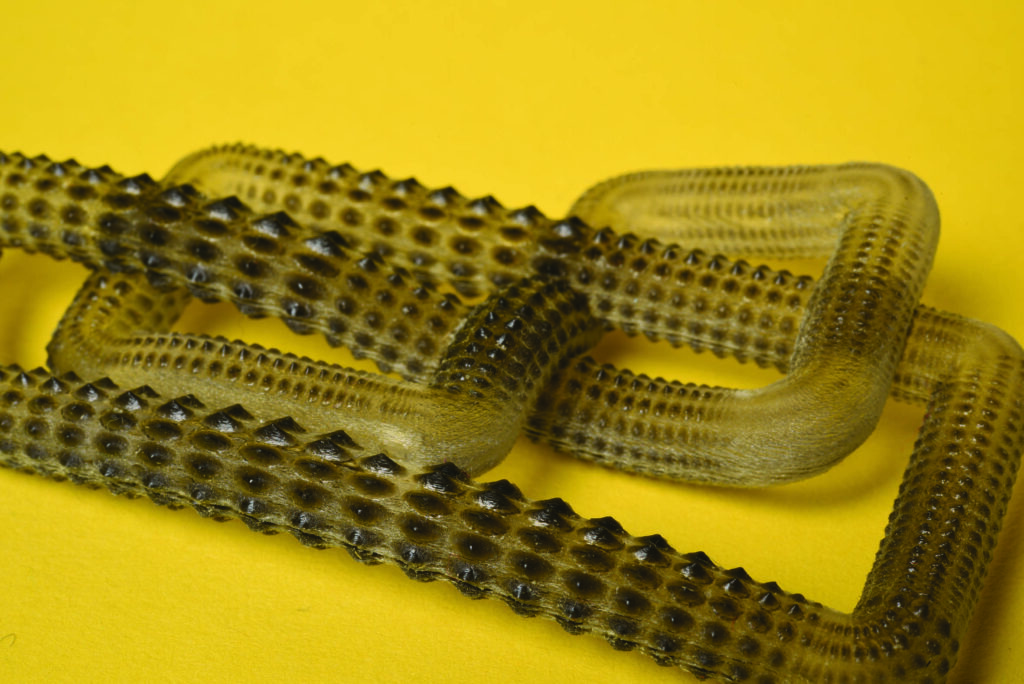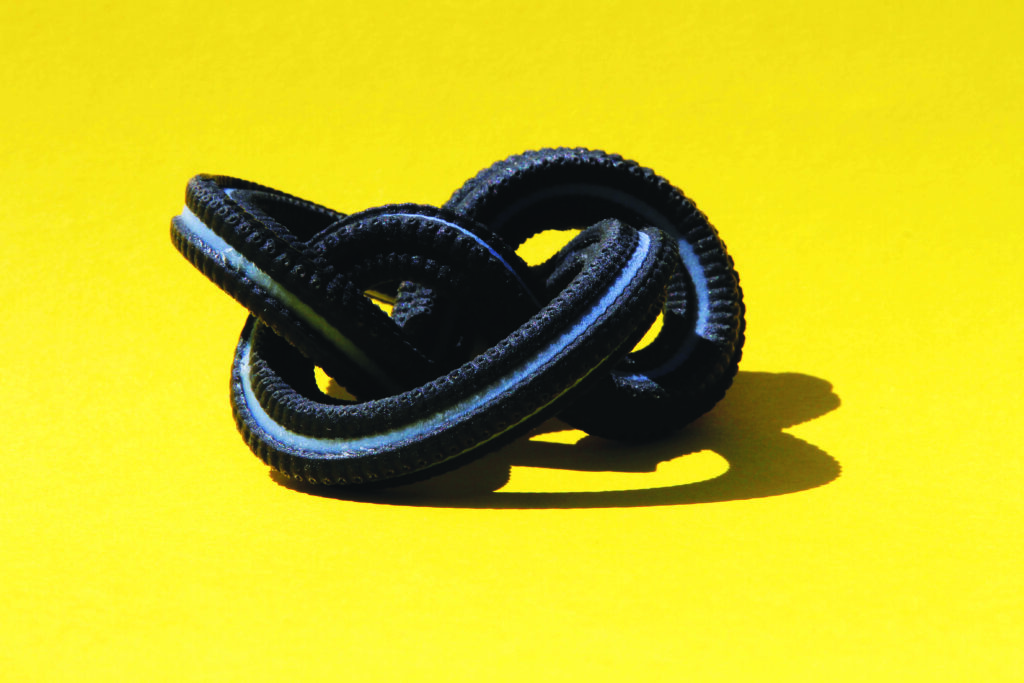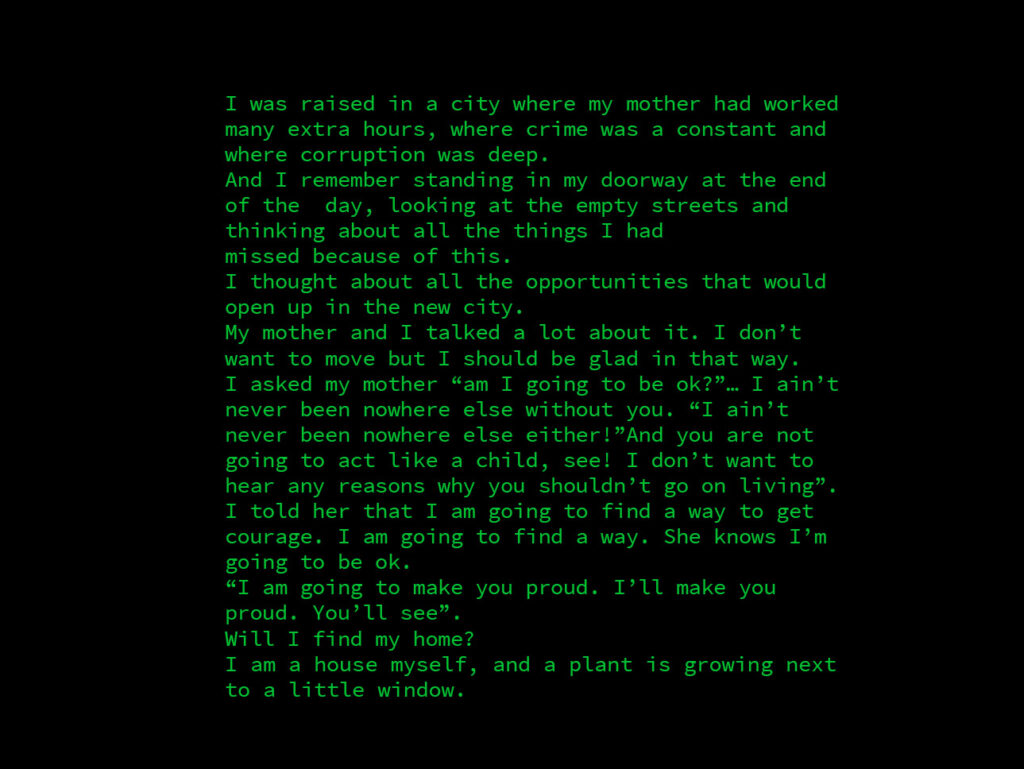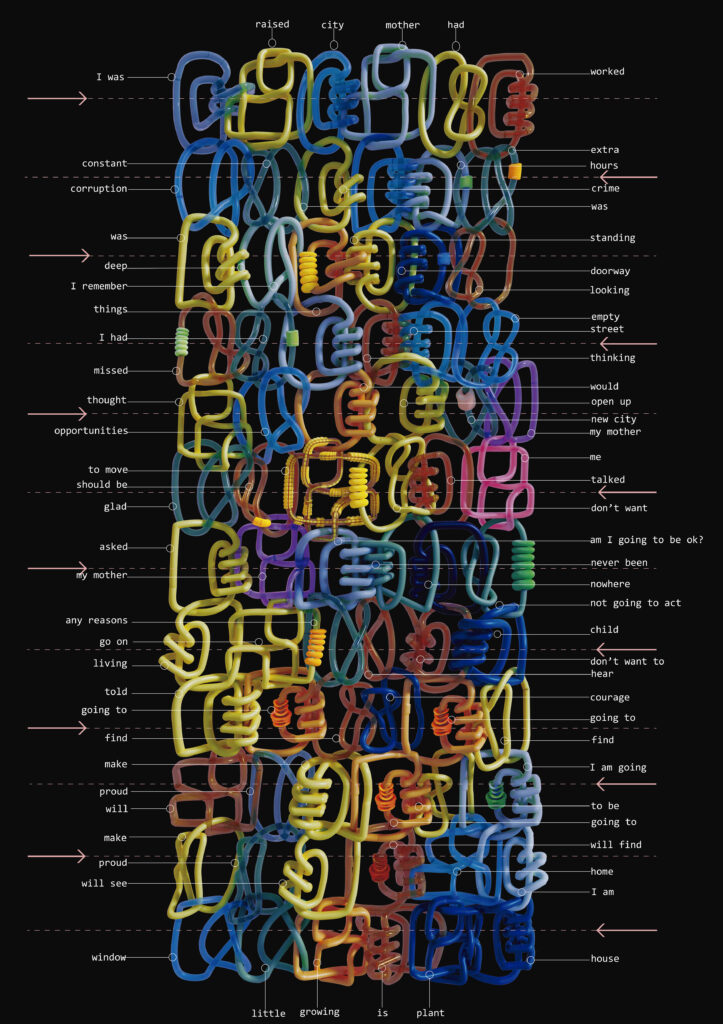 This contribution is published in the framework of the Whole Life Academy.